Chanel 2.55 Reissue Flap Bag Size Guide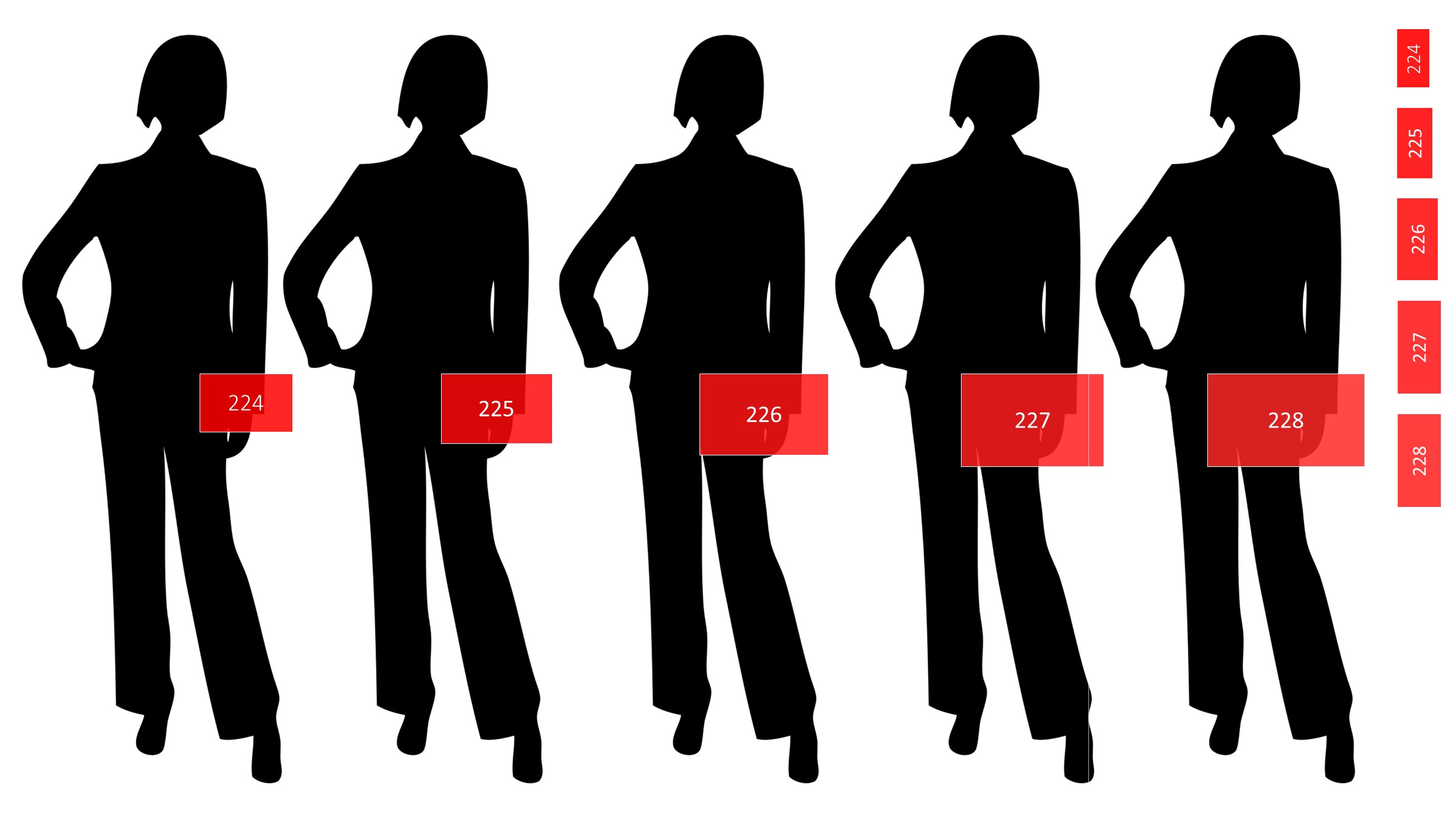 Chanel enthusiasts name Chanel 2.55 Reissue differently. Some call it Chanel 2.55 or 255, some call it with the term Reissue and some call it without. They all refer to Chanel 2.55 Flap Bag. Chanel 2.55 Reissue should be only referring to Chanel 2.55 that were produced in year 2005, which marked the 50 anniversary from the year Chanel Mademoiselle Flap Bag was first introduced in February 1955 (hence the name 2.55!). However, today, the term Reissue is widely used for this bag model regardless of the year of production.
It is interesting to find out how Chanel 2.55 Reissue Flap Bag of different sizes look on a same silhouette of 165cm/5'5″. No matter what size it is, Chanel 2.55 Reissue is attractive and always the best match to almost all occasions, formal or casual. Unfortunately, Chanel 2.55 Reissue 228 was discontinued thus you can only purchase it from the resale market if that is the size that you sought after.
Chanel 2.55 Reissue Flap Bag Features
Features are all the same for 224, 225, 226, 227 and 228
1 main compartment
1 rear flat pocket
2 internal gusseted pockets
1 zip pocket on the underside of flap cover
1 open long pocket under the flap cover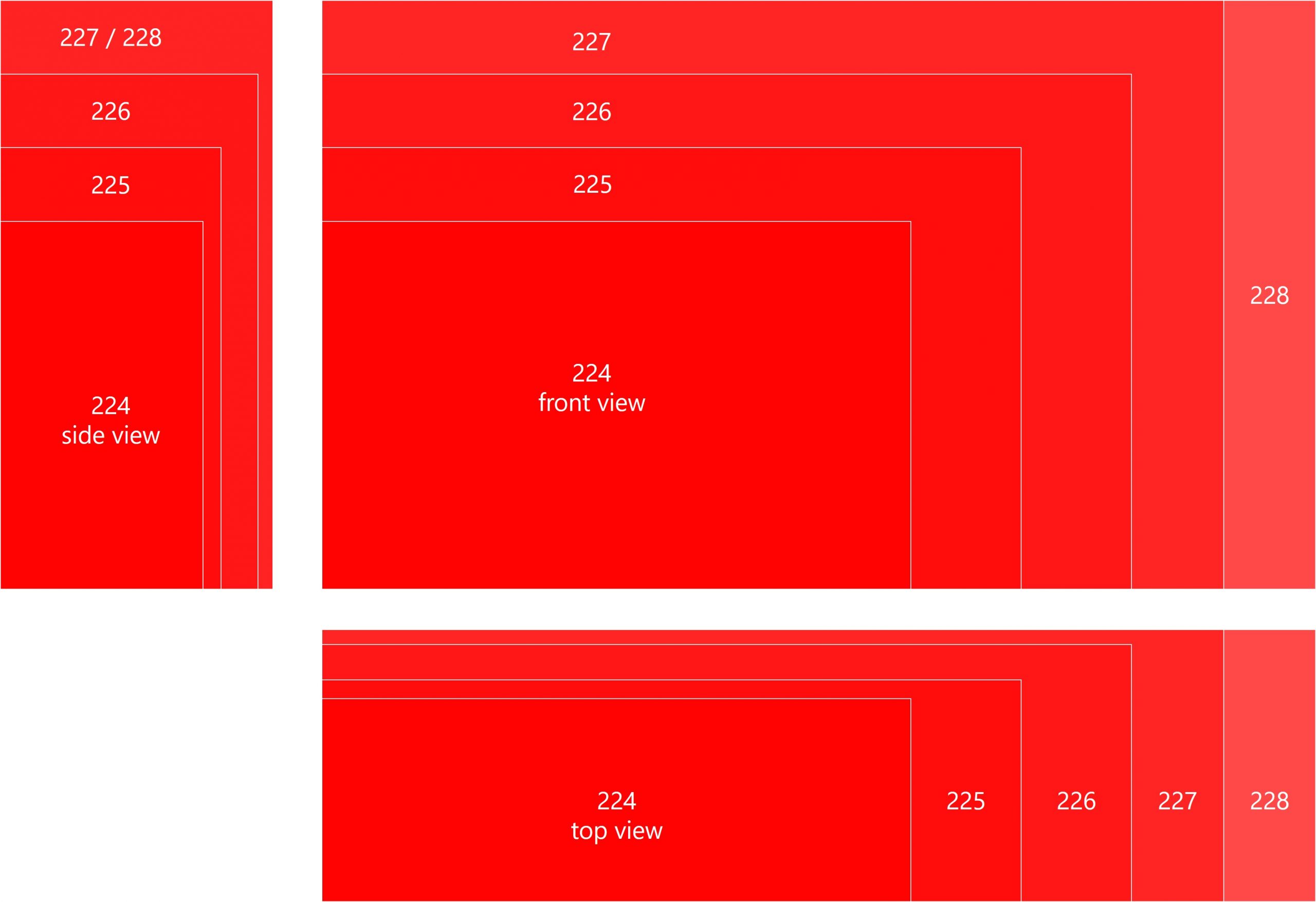 Attention: The internal data of table "2" is corrupted!
Postscript: Here, I would like to share the photos of a Chanel Black 2.55 Reissue Quilted Classic Leather 227 Flap Bag that my customer consigned with me. This beauty is no longer available for sales.
Silhouette image credit to Karen Arnold from https://www.publicdomainpictures.net.
Last updated on June 27, 2020.