About Miss Bugis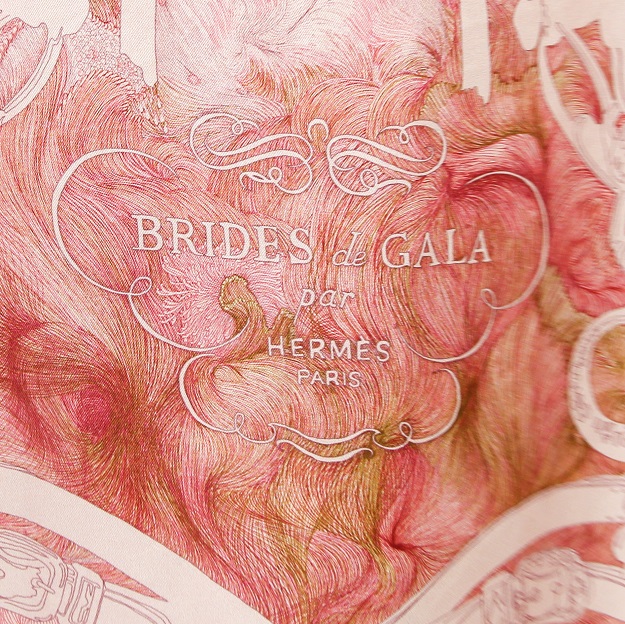 Miss Bugis is a one-man-running online store selling authentic pre-loved handbags and accessories based in Singapore.
First of all, I am sorry for my poor command of English because it was not my first language. Chinese Mandarin is my first language and I can speak a little and understand Bahasa and some Chinese dialects.
I started this business when my first child was about 2 years old. Working as an office, desk-bound worker with excessive over-time as a norm deterred me from being able to take care of my child. I was miserable at that time and feeling of a little bit of depressed.
In order to have more time for my child, I submitted my resignation. My employer was kind and offered me to work part-time (50% of my original normal working hours). However, the workload was simply too much that I had to work full time eventually. I decided to resign completely and run an online store so that I was able to have more time to take care of my child. And today, I have 2 beautiful children.
I do prefer to continue working for income and to stay connected to the society, although children can have better attention if I am a full time stay-at-home mom. I always feel that I am blessed to have the opportunity to experience the journey as an online seller and stay-at-home mom. The best gift I have ever received from being an online seller is having my clients and consumers becoming my friends. We share our experiences of selling and purchasing pre-loved authentic branded handbags and accessories, some stories can be quite funny or sad (scammed cases!).
To all of you who want or ever think of to start a business online or offline, please give it a try. You will never know what you will be gaining from the process. Be it an exciting or stressful process, we are gaining from that continuous learning experience. I wish you all the best in your endeavor ?