Chanel Boy Flap Bag Size Guide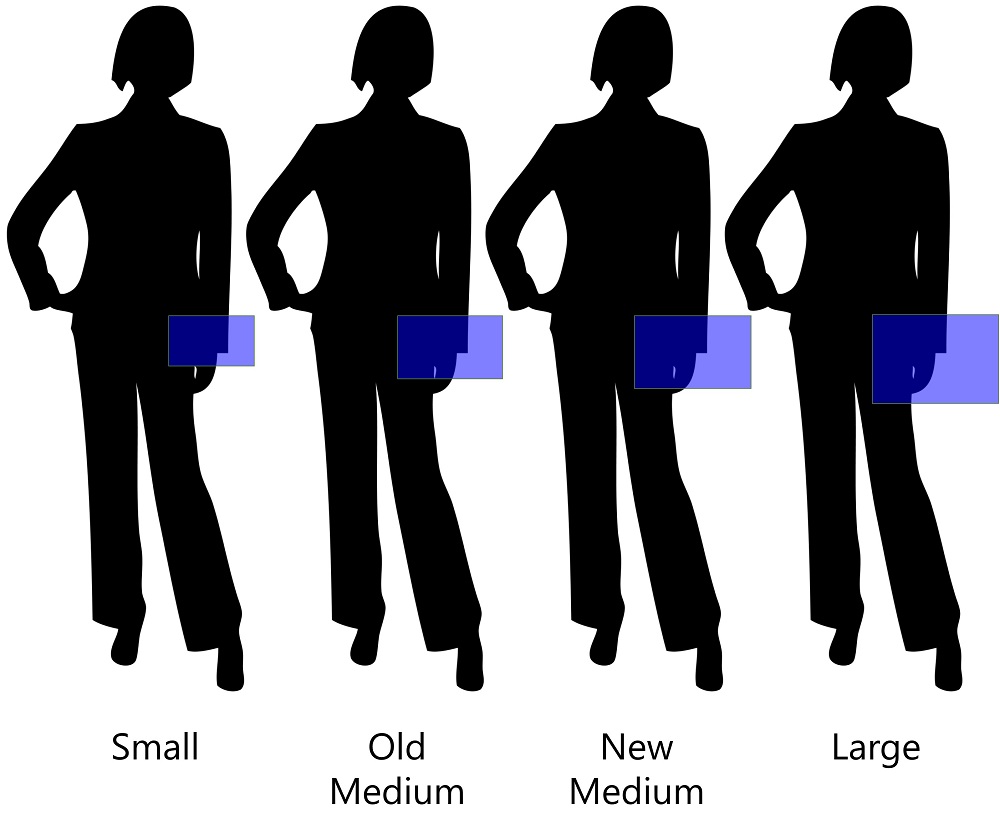 Chanel Boy Flap Bag, also known as LeBoy, Boy Bag or Boy Chanel on Chanel website, was created by Karl Lagerfeld. This bag owes its name to Boy Capel, Gabrielle Chanel's youthful love.
Featuring clean rectangular shape, wide chain, leather strap, cute strap buttons in sphere, push statement clasp adorned with identifiable CC logo and/or jewelry, Chanel Boy has undoubtedly became a popular luxurious treasure for devoted followers of fashion since spring 2012.
Chanel Boy comes in various sizes. Getting a brand new or pre-loved Chanel Boy requires thousands of dollar of investment and you certainly do not want to get it wrong, and then have to go through the hassle of selling it and getting another one that you really fancy about. Setting aside the considerations for material, hardware, design and colour, you may also wonder which size works best for you, look good on you, relevant to the occasion you are attending etc. Rather than struggling with these questions, let's take a look at the graphical comparisons on the different Chanel Boy Bag size first.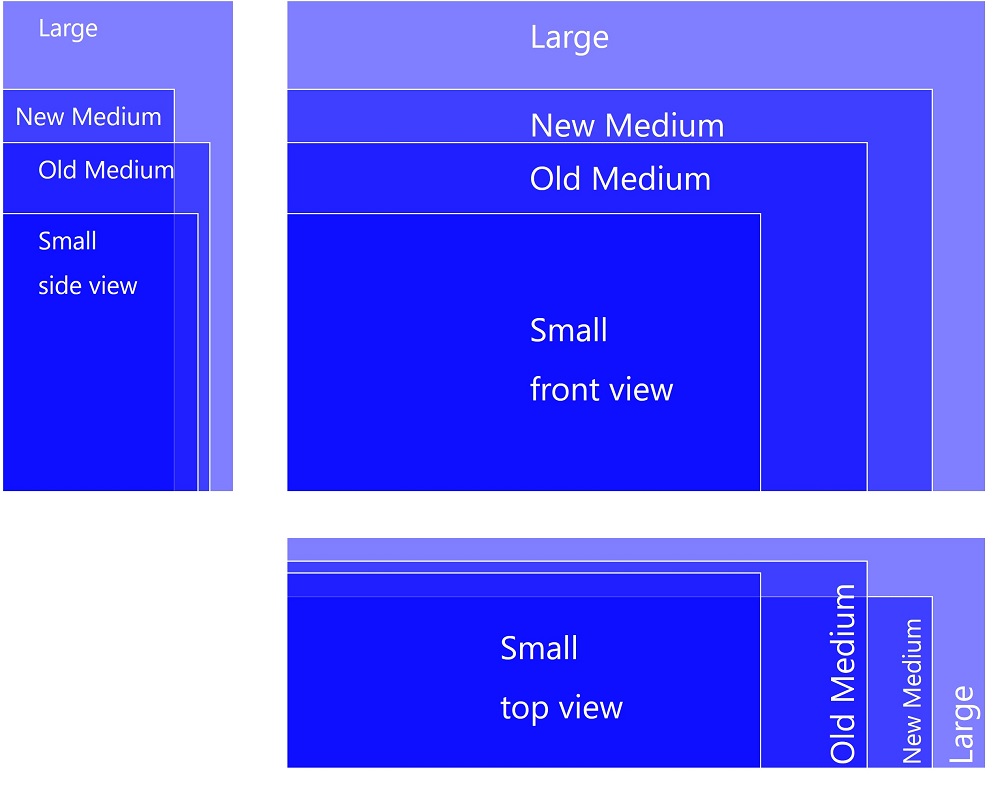 Attention: The internal data of table "17" is corrupted!
Chanel Boy in new medium is labelled as large on Chanel website. Images below feature my Chanel Black Quilted Lambskin Leather Old Medium Boy Flap Bag. The leather is luscious and the shinny hardware in light goldtone is extremely beautiful. Images were taken under indoor lighting. In short, Boy Bag is simply too hard to resist ❤️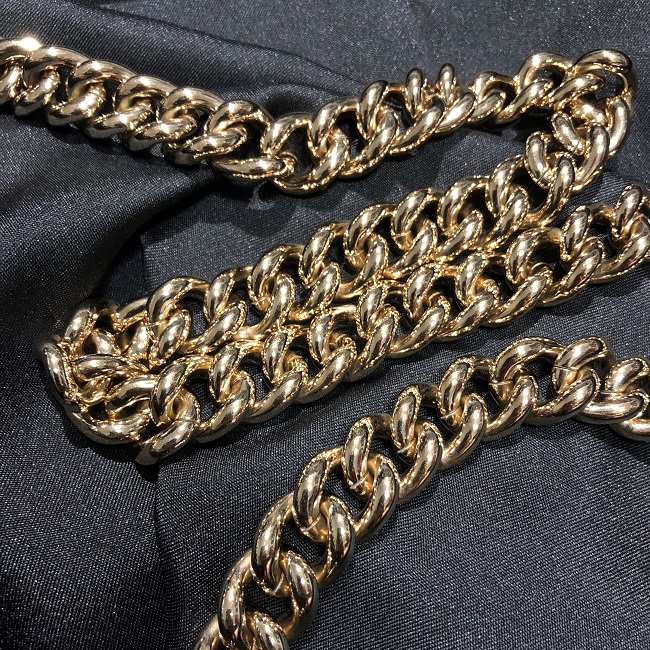 I hope this post is helpful for you to make a better purchase decision. Lastly, enjoy this video brought to you by the House.