Is Independent Authenticator Reliable?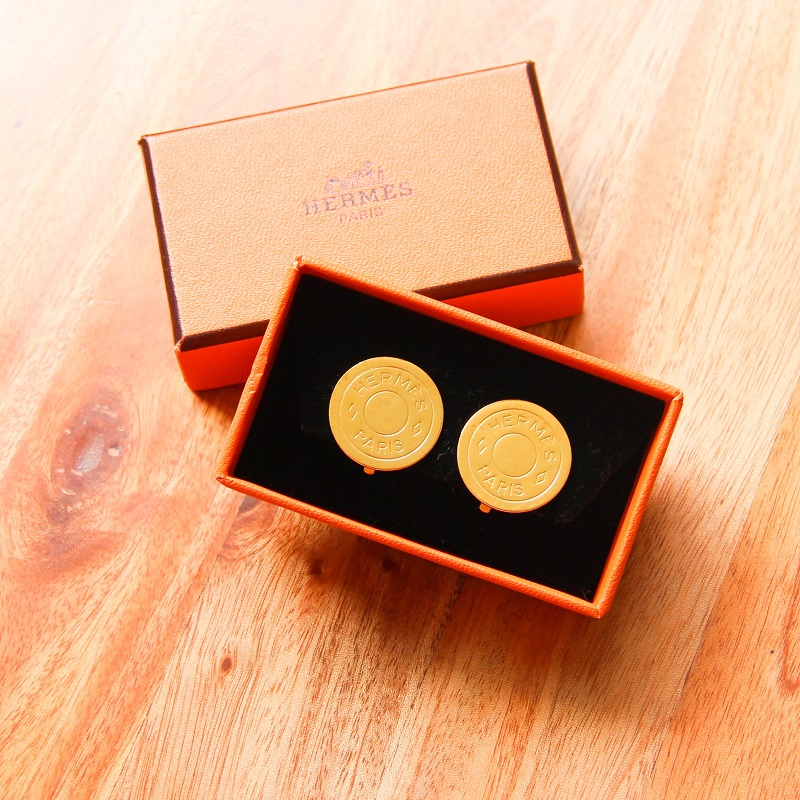 This paragraph was written after I completing my conclusion. I was wondering what and how long I can write about this topic at first and I felt it should be a short and sweet article. However, it ended up quite lengthy and I would like to thank you in advance for making time to read.
Who Is an Authenticator?
I refer an independent (some people also name it as third party) authenticator as someone who has in-dept knowledge about a brand. They are definitely the fanatics for a particular brand of their interest and of course also the collectors. Because of extensive experience and knowledge they acquired through observing, studying, owning, using and wearing the brands for years or even decades, they develop skills in identifying the authenticity of designer products and possessing considerable amount of database. Their areas of expertise cover authenticating handbags, fashion accessories, ready-to-wear (clothing), watches, furniture and many more. Almost all authenticators do not affiliate with any luxury brand.
How an Independent Authentication Works?
There are authenticators who work online and offline. Online means they authenticate through photos sent from their clients. Some clients require authentication before they confirm a purchase to avoid after-purchase disputes and hassles and some are already owned the merchandise but want a re-confirmation.
Authentication process involves inspection of leather and its smell, fabric, texture, finishing such as stitches, hardware, stamping, engraving, embossing and weighing. There are limitations associate with online and offline authentication. For example, online authentication will not have access to weighing an item, its smell or texture which require the use of senses. Thus, online authentication usually requires extensive high quality images to compensate the limitations to form a determinate conclusion. This includes closeup and clear images of high resolution. As for offline authentication, the inconvenience lies in buyer/seller needs to mail or physically bring their merchandise to an authenticator and that might not be practical for many.
Is Independent Authenticator Reliable?
I would say that generally they are reliable but you can do your due diligent before engaging one by searching for discussion thread on popular forum such as PurseForum. And if you would like to save some bucks, you may try to post the images or links of your desired merchandise on the right forum thread and wait for the reply from authenticators of PurseForum before committing a purchase. You need to wait a little longer for them to reply unless it is a paid service because of the high number of requests for complimentary services. Further, there is no guarantee from anyone that the complimentary authentication is conclusive.
The challenges in requesting for authentication before you own an item is that not all sellers reveal important information such as image of Chanel hologram sticker or full serial number on their listing. They may have their reasons for doing so especially for watch seller. Thus, without sufficient influencing images, definite conclusion can not be drawn.
What Is Email Authentication and Authentication With Certificate?
These documents are issued by authenticators to their clients after completing the inspection. They contain the conclusion about the authenticity of an item.
Email authentication generally costs SGD30 cheaper compared to authentication with certificate which usually costs about SGD70. Every authenticator charges differently depending on the brand and type of merchandise (handbag, small leather goods, jewelry, sunglasses, shoes or ready-to-wear). Each of them also has their own area of expertise, which means some are expert in Chanel watches and some maybe expert in Dior full range of products.
Email authentication is merely an email about authenticity. Whereas authentication certificate comes with authenticator's business details such as letterhead, address, contact number, opinion and website link to the certificate. This website link enables independent check by buyer/seller to ensure that the certificate is authentic. There were instances where secondhand dealers forge authentication certificate/email. Yes, you hear me right, we need to authenticate the authenticity of email and certificate and this is insane.
Written statement is another form of documentation. It costs even more because of the amount of effort the authenticator has to put in. Those written statement can be more than 10 pages and costs about SGD100.
What Is Entrupy?
Entrupy is a devise uses artificial intelligence and machine learning algorithms to authenticate a designer handbag. One needs to be a verified business to become their user. The device does not cover all designer brands but popular brands such as Balenciaga, Chanel, Dior, Fendi, Gucci, Hermes, Louis Vuitton and Prada. Physical item is needed for the authentication to happen and this creates inconvenience, because there are many authenticators such as Lollipuff. Authenticate4U and Etinceler, who can authenticate with images. Further, Entrupy unables to authenticate merchandise made from certain materials. On a side note, I do not affiliate with any of the above-mentioned authenticators except Lollipuff. I am one of the sellers on her platform.
What About Designer Boutique or Secondhand Dealer?
As far as I know, some boutiques have ceased their authentication services recently. You may request for authentication services from a secondhand dealer at a fee. It is a common practice in Singapore that buyer and seller visiting a secondhand dealer for a "free" authenticity validation. They pretend wanting to sell or consign their merchandise to the dealer and once the dealer quotes them a price, they will take the response as the item is authentic. However, in my opinion, this does not constitute a conclusive determination.
How About Blogger?
Authentication process involves validation of a designer merchandise against huge amount of data. A blogger who blogs about lifestyle, travel, food and owns just a few branded handbags and accessories on hand, is unlikely to provide a reliable review. Authentication is a combination of art and science, not a process that merely involving counting the number of stitches within an inch on a Chanel Flap Bag or Louis Vuitton Monogram Speedy. Stamping, location of hologram sticker and even the grain of leather are not exactly the same all the time. They do have slight variations even though they are authentic.
How About Opinion on Social Media?
Do not try this, please, you know why. Unless you do not mind to obtain uncertain and confusing opinions from folks on… say, a Facebook group.
As a conclusion, we are facing trade-off whenever we need to make a decision. If you are really looking for assurance for some saving or the item you sought after has already discontinued, which in either case you have to purchase from resale market, do consider a paid authentication services. I wish you all the best in your luxury hunt.
Last updated on October 17, 2020.