Knowing Your Ring Size in 3 Simple Steps
We do not have the convenience of trying on a ring like what we used to at a jewelry store or pawn shop when we do a jewelry shopping online. However, with the help of basic stationery, we can easily gauge our ring size and shop with confidence.
I hope this post can help you make a right and decisive purchase. I strongly encourage you to check with the seller if no circumference is provided on his/her product description. In fact, most of them do not provide circumference.
I have checked across multiple websites and found that the circumferences provided by different sources vary despite the diameters are the same. Hence, I have prepared a table which shows ring sizes and their corresponding diameters and circumferences. The calculation of circumference in my table is derived from diameter. The circumferences are approximate and may have variance of 1mm +/- because of rounding.
To easily measure your ring size without the help from others, you need:
Paper
Pen
Ruler
Steps:
Measure the circumference of your ring finger near the knuckle using a strip of paper.
Mark where the paper overlaps with a pen.
Measure the length of the marked paper with a ruler. The measurement you get is your ring finger's circumference.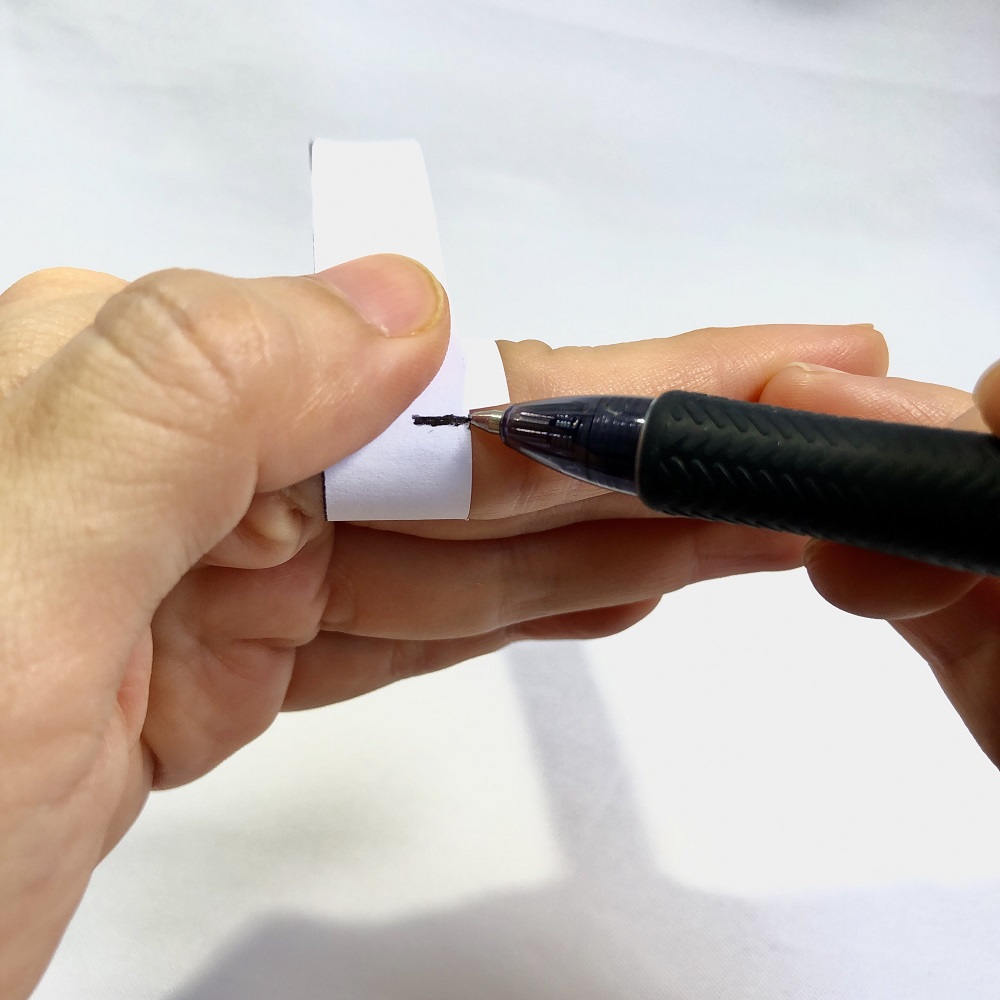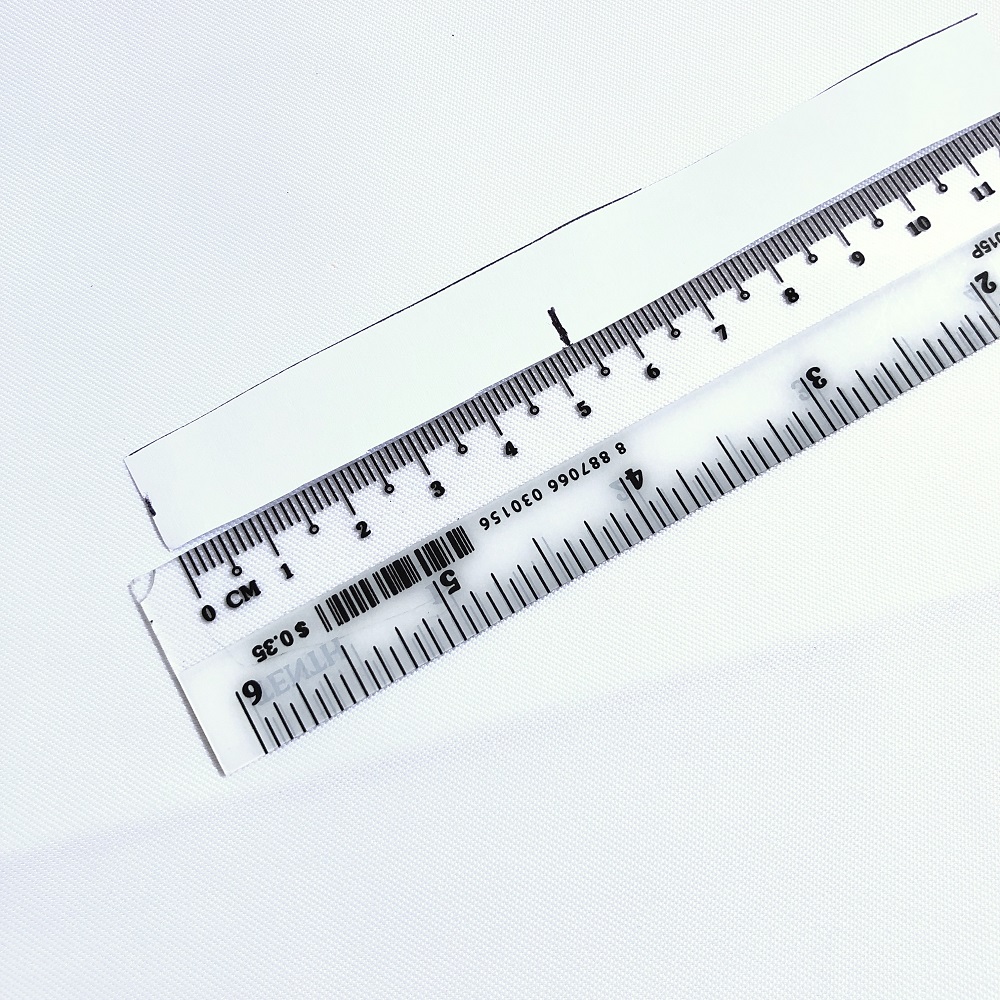 In any case if you have a ring you purchased online and does not fit you, you can consider to get a ring adjuster. Simply Google search ring adjuster and you will come across adjusters in different forms and they can really be the great help for your loose fitting ring. So now you know your size and have learnt about ring adjuster, you can start shopping now.
Attention: The internal data of table "1" is corrupted!