Vision and Mission Towards Sustainable Fashion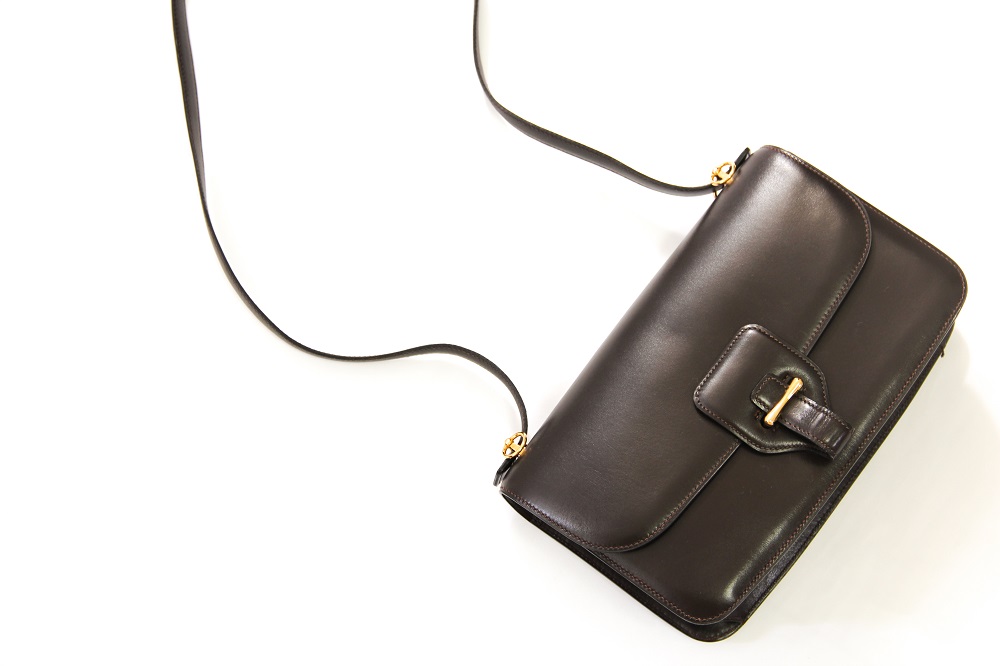 We are in the world of overcapacity of consumer goods. From clothing to furniture to digital gadgets, the supply is more than demand and thus we can see competition is intense online and offline. With aggressive deliberate online sales event such as Double Eleven (双十一) which originated from mainland China, we can anticipate more unnecessary and irrational purchases happening world wide. Double Eleven is a mega online sales event that held on November 11th annually since year 2009.
Consumerism and Conscious Shopping
Many believe consumerism is economically beneficial. However, I have different view towards that. It is just my opinion so it is completely alright for you to believe differently. I see the over-spending on merchandises that we do not truly need or love is financially and environmentally detrimental. We will not keep and use what we do not love. I believe many of you experience this: You have tonnes of clothing, shoes and bags but you tend to wear or use the only few, repeatedly and frequently. I love plain white T-shirt and a pair of jeans which I have wore for more than 10 years. I wear them so frequent that I am so lazy to think about any other outfit for leisure purpose.
As a seller, demoting consumerism seems opposite to what I am supposed to do. But doing what I believe I have to do is way more comfortable than doing something which is against my vision and mission, or the way how I want to live my life. Coming across the news of how fast fashion conglomerates discard brand new unsold apparels break my heart, so do when I learnt that how fast the general public replace their still-new clothing with brand new one. Same thing happens to fast furniture.
With more conscious shopping, everyone can contribute a little positively to our environment. Do not look down the outcome one can achieve, the impact can be very powerful if done collectively. Together, we can be better and do better for our next generations and our world.
Here, allow me to share my vision and mission. They both apply to my business as well as in my personal capacity.
Vision
Zero landfill through used luxury.
Mission
Bring authentic pre-loved luxury products and the related information to patrons so to help them make a better purchasing decision. I serve the community who believes looking gorgeous can be achieved in a sustainable way.
Quality matters, not quantity.
All about Hermes, Chanel and Louis Vuitton.
Postscript: Featured image is my Hermes Dolly Veau Box Dark Brown 1970's Leather Bag (rare). It was sold long ago.