Different Types of Louis Vuitton Leather
Louis Vuitton bags, small items and accessories made of leather are luxurious, buttery to the touch and durable. With the rolling out of various colours, designs, prints, finishing and quilt patterns, the House has created countless collections for fashionistas to choose from. Different types of Louis Vuitton leather need different care and should never be treated equally. Exotic leather should be sent to professional for cleaning instead of DIY; patent leather is more vulnerable to damage under humid and hot environment and so on. Generally, leather products are quite easy to care for. Today, let's go through Louis Vuitton's leathers one by one. Note: The list is non-exhaustive. Photos courtesy of Louis Vuitton.
Leather types and years of introduction:
Grained Leather
Out of these four images below, the calf leather adorned with Monogram pattern of gold-colour metallic LVs and Monogram Flowers is one of a kind calfskin that can be seen on Rendez-Vous handbag.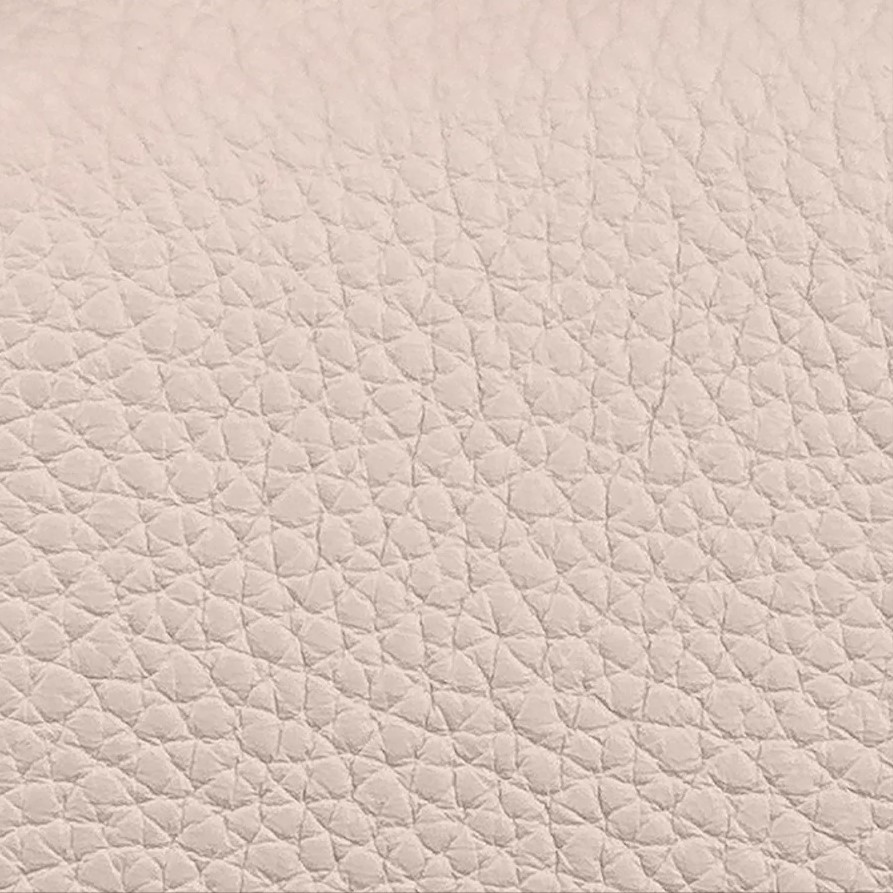 Click here to go back to list.
---
Empreinte Leather
Handbags made of Empreinte leather are luscious, supple and gorgeous.
The Monogram Giant in two-toned leather combining colour printing and embossing, see image #1 and #2. The motif was first printed on the leather then embossed to enhance the hypnotic effect.
See my sold Speedy Bandouliere 25, Montaigne MM and Montaigne BB. They were all in like new condition and sold to three ladies who can not resist these beautifully crafted gems.
Click here to go back to list.
---
Epi Leather
Epi leather was introduced in year 1985 whereas Electric Epi was created 25 years later (year 2010).
Electric Epi leather is glossy whereas classic Epi leather is matte in finishing. Be it a small leather goods like wallet or spacious handbag like Neverfull, Louis Vuitton's creations made of Epi leather are durable and ideal for daily use if well taken care of. The grains on Epi leather do not look exactly the same all the time, some appear closer to each other (see Galet Gray Epi) and some appear slightly sparse (see Red Epi).
Check out my available for sale Epi Leather Red Ecrin Bijoux Jewelry Case and Cassis Zippy Wallet. Besides, I have just added a blog about Louis Vuitton Epi leather colour palette in December 2020, head there to know more 🙂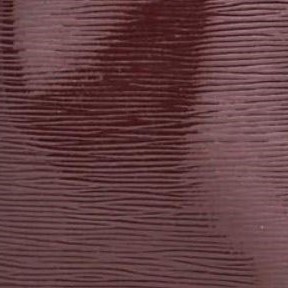 Click here to go back to list.
---
Exotic Leather
Louis Vuitton products crafted in full exotic leather are retailing at hefty prices. However, for the super-rich, it may mean nothing for them for a Double Card Holder (4 credit card slots) in ostrich leather that was selling at USD910 (approx. SGD1,200) and a Christopher PM backpack in crocodile leather that was selling at USD84,000 (approx. SGD111,000).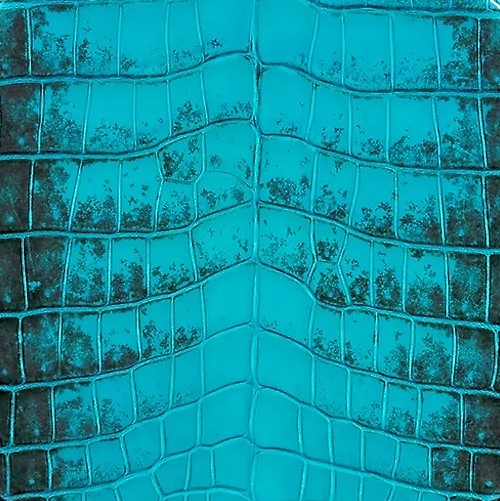 Click here to go back to list.
---
Lambskin Leather
The Monogram-embossed puffy lambskin leather can be seen on Coussin handbag, which starred the Spring/Summer 2021 show. This puffy lambskin leather was available in black, red, cream, silver and LV Motion Green.
Click here to go back to list.
---
Mahina Calf Leather
Mahina calf leather with Monogram perforations is available in cream, galet, magnolia, black and more.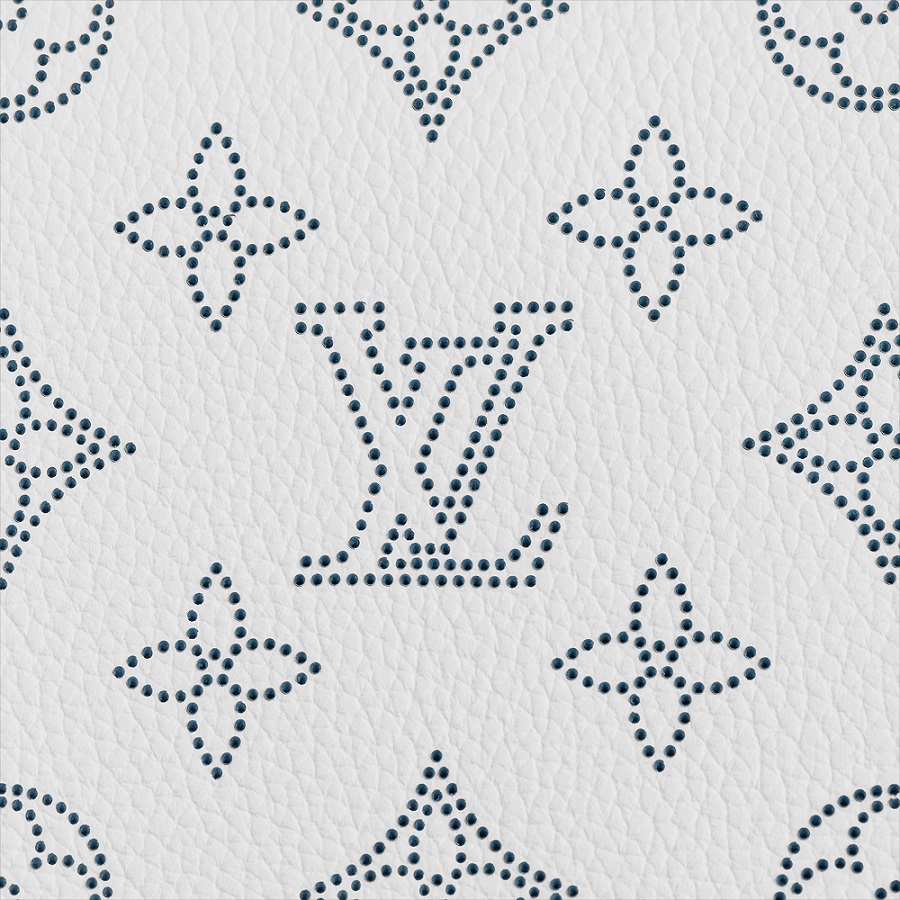 Click here to go back to list.
---
Smooth Calf Leather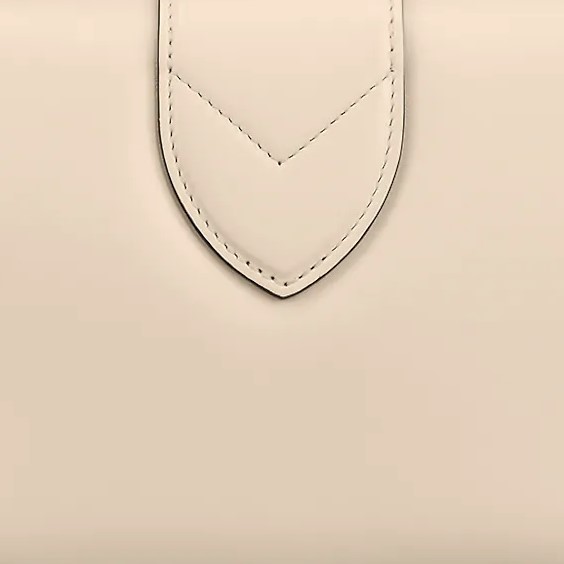 Click here to go back to list.
---
Suhali Leather
The use of Suhali goatskin leather can be found on Lockit bag, L'Ingenieux bag, Le Talentueux bag, L'Epanoui bag, zippy wallet, belt, bracelet, coin purse and many more. Suhali leather was widely used on merchandises produced from circa 2003 to 2010.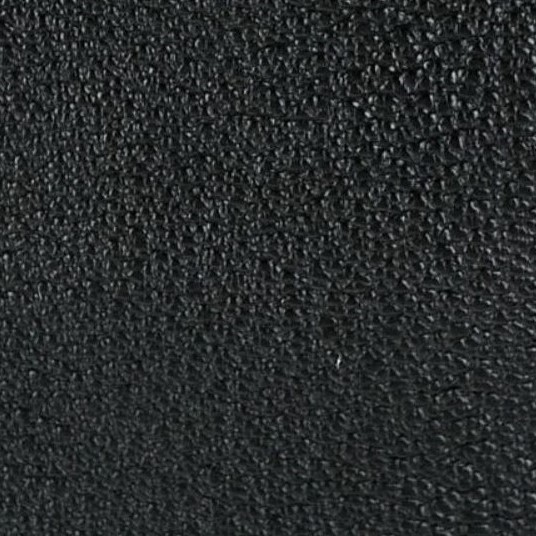 Click here to go back to list.
---
Taiga Leather
Taiga leather was introduced since year 1993.
Taiga leather, one of my favorite Louis Vuitton leathers, was introduced since year 1993. It is only used on men's collections such as cardholder, sling bag, belt, luggage, wallet, briefcase and more. Taiga leather is easily identifiable with its dented fine texture.
Click here to go back to list.
---
Taurillon Shadow Leather
Virgil Abloh, the Artistic Director of Louis Vuitton's men's wear introduced Taurillon Shadow leather at the Pre-collection Spring/Summer 2021. This leather features the oversized Monogram pattern embossed into the leather.
Click here to go back to list.
---
Vernis Patent Leather
Vernis patent leather was introduced since year 1997.
Miroir vernis patent leather in smooth finishing
Embossed Monogram vernis patent leather
Debossed Metallic Taupe Grey Monogram vernis patent leather
Debossed Metallic Rose Pale Monogram vernis patent leather
Embossing refers to raised logo or letter and debossing means pressed-in letter. However, Louis Vuitton named her products in an opposite way. Image #2 was called embossed Monogram and image #3 and #4 were called debossed Monogram by the House, instead of the other way round.
If you want to know more about patent leather, check out my blog The Attributes of Vinyl and Patent Leather.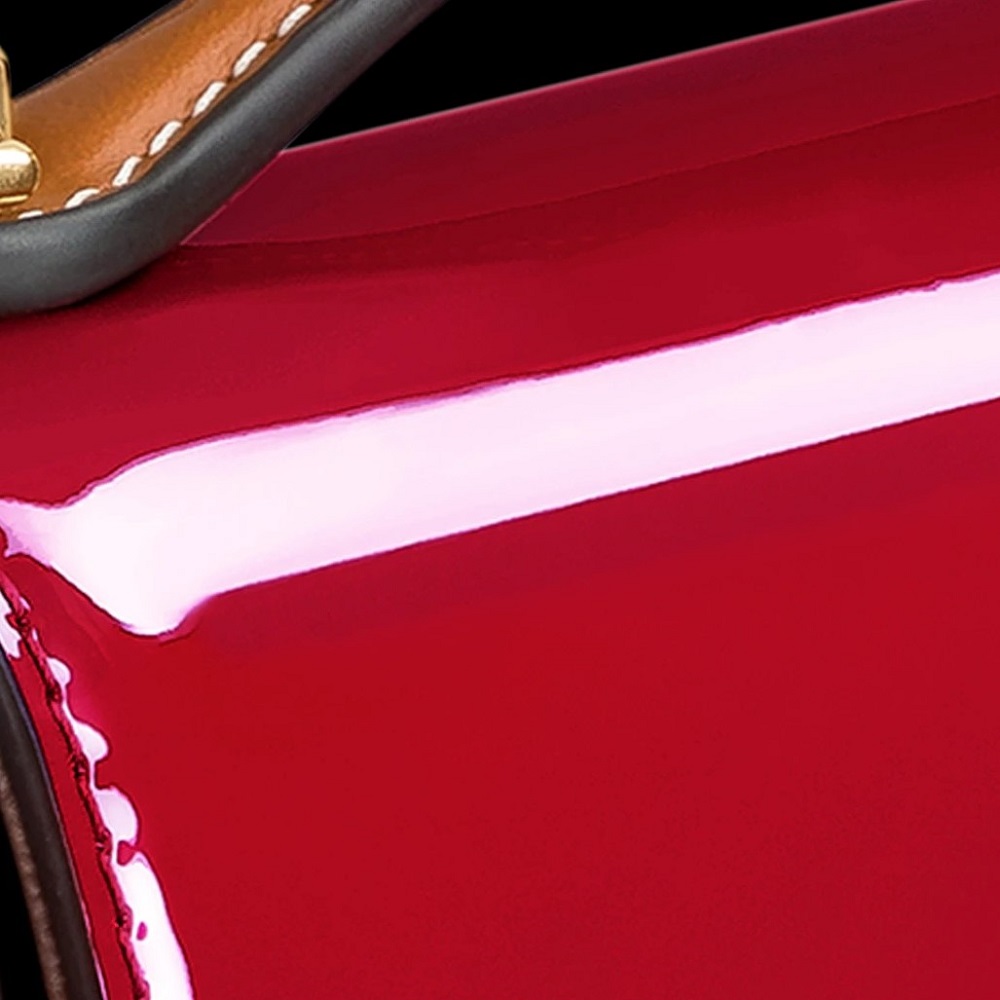 Click here to go back to list.
Last updated on March 5, 2021.