Louis Vuitton Epi Leather Colour Palette
I did not expect working on Louis Vuitton Epi leather colour palette was this fun. Matte, shiny (Electric), metallic finishing – which one is your favorite, which one is your most loved, not to mention about the wide range of colour selections? It is a hard shopping decision.
Louis Vuitton Epi leather line was introduced since 1985 and re-invented with glossy/patent finishing in year 2010, namely Epi Electric. Epi leather features two-tone textured leather. The House has rolled out dozens of colour choices throughout these years, some are available all seasons (classic), some were seasonal and had been discontinued. Some lighter colours tend to season over the years more easily. However, the Epi leather quality is undeniable durable.
Epi leather is commonly seen on women's than men's collection. Anyway, the women's handbag selections are about two times (if not more) than men's bag selections. We can see Louis Vuitton wallet, Alma, zippy organizer, Neverfull, Bucket, card case, Kirigami, Soufflot, shoes and many more are made in Epi leather, either in horizontal or diagonal direction.
Table of content:
Epi Leather
Louis Vuitton Epi leather was first introduced in year 1985. Subsequently, there were a lot more colours added to the line on top of the very classic black.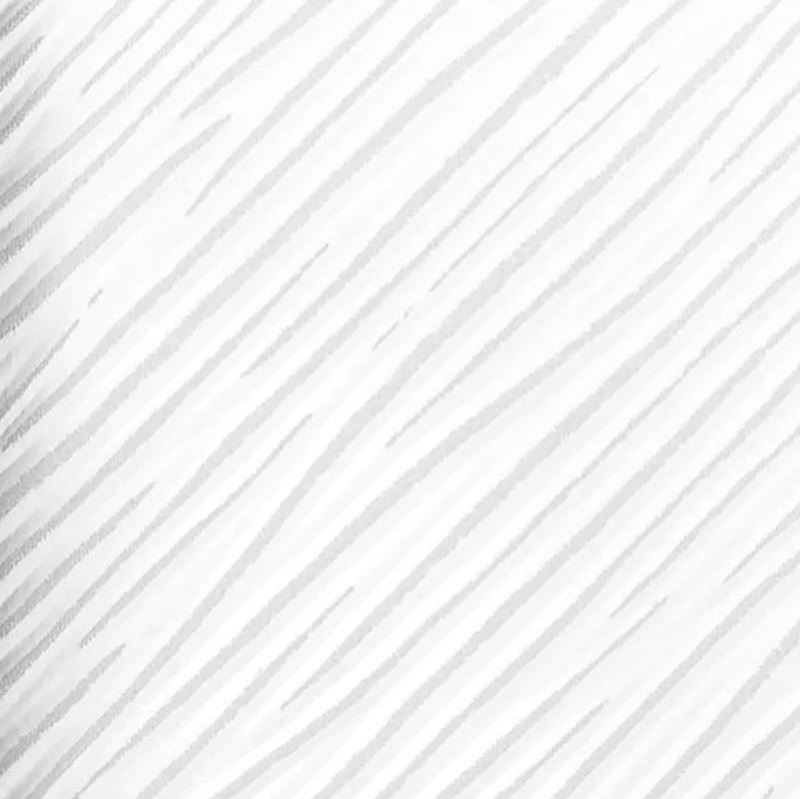 Click here to go back to table of content.
---
Epi Electric Leather
Introduced since year 2010, Epi Electric leather is Epi leather in glossy/mirror-like finishing.
---
Epi Metallic Leather
Handbags and small leather goods in metallic leathers means the leathers are in silver (argent in French), gold and bronze. Leather in other colours such as purple or pink can be treated with a metallic effect and hence are often named as purple metallic, pink metallic and so on.
Click here to go back to table of content.
---
Epi Denim Leather
Imitating the look and texture of denim, Epi denim leather was first introduced in Spring-Summer 2015. Zippy wallet, Neverfull, Twist bag, Alma and many more were seen using this two-tone Epi leather in light blue, dark (black) or red and white.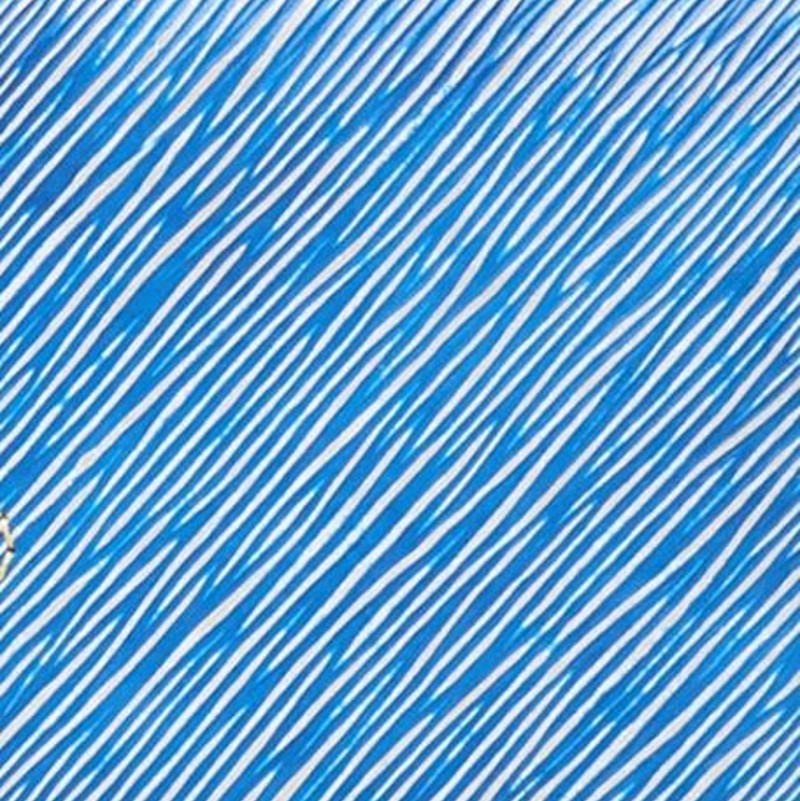 ---
Epi Plage
The Epi Plage collection was first introduced in Spring 2001. It is not leather but highly resistant PVC. They can be seen used on the Women's as well as Men's collection. Bags made of Epi Plage do not necessarily command a lower price tag than leather or the Monogram Coated Canvas. The Louis Vuitton Soft Trunk in Epi Plage Clear (code M55602) was retailing at USD4,500 as of December 2020.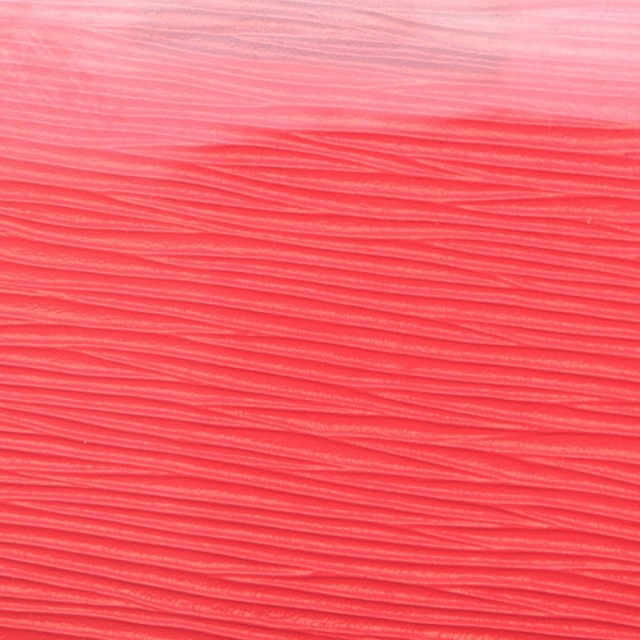 Click here to go back to table of content.
---
Lookbook
Here are some examples of bags and small leather goods that are available for sales or were sold on my website. Do note that their sizes are not proportionate here.
This Instagram post by Louis Vuitton shows Noemie Merlant carrying a dual-tone Epi leather Twist bag.
View this post on Instagram
Discover more about the different types of Louis Vuitton leather here.
Click here to go back to table of content.
Last updated on March 5, 2021.