Louis Vuitton Women's Bag Model (A – M)
I decided to proceed with publishing the post before compiling as many Louis Vuitton bag models as possible. Louis Vuitton has been around for more than a century and hence it is reasonable that they have many bag models in the market, some are old but classic design like the iconic Speedy and some are recent inventions like the Petite Malle, which is the tiny version of Louis Vuitton trunk. The purpose of devising this Louis Vuitton Women's Bag Model is to facilitate readers who are hungry for information, or those who simply love to glance through the models that have been rolled out so far at their leisure.
We love information with illustration and picture indeed is a useful supplement. We tend to remember one's facial appearance but forgotten his or her name. The same principle applies to recalling a bag model. We tend to remember and be able to describe the appearance but not matter how hard we try, we are not able to recall the name. It is very frustrating and time consuming to do a descriptive Google image search, such as using keyphrase "Louis Vuitton tote", in the hope that we manage to find the bag model and retrieve the name. If Louis Vuitton Neverfull bag is what you are searching for, you may get it easily by Googling "Louis Vuitton tote" because it is a very popular model. However, some handbags are not so well known and you may have to spend longer to find it. Sometimes, it takes really long.
This post, and the subsequent one(s), will be ignoring the sizes, colours and materials used in making the bags. I will be focusing only on the bag models.
Please do not print this blog post because adding, shifting and relocating the images within the same post or to another post is inevitable, when the number of model is growing. Please come back anytime to check again. As long as my business can sustain, as long as there are still someone willing to spend their time in reading my blogs, this webpage will be here for you. I sincerely hope that you enjoy everything here. I wish you all well.
Continue your reading on Louis Vuitton Women's Bag Model (N – Z) here.

I have also created a blog with searchable list. It helps you to search for different models of bags which shared the same name, or bags belong to the same model family which have slightly different names. Check out Louis Vuitton Women's Bag Model Index here.
Women's Bag Model (A – M)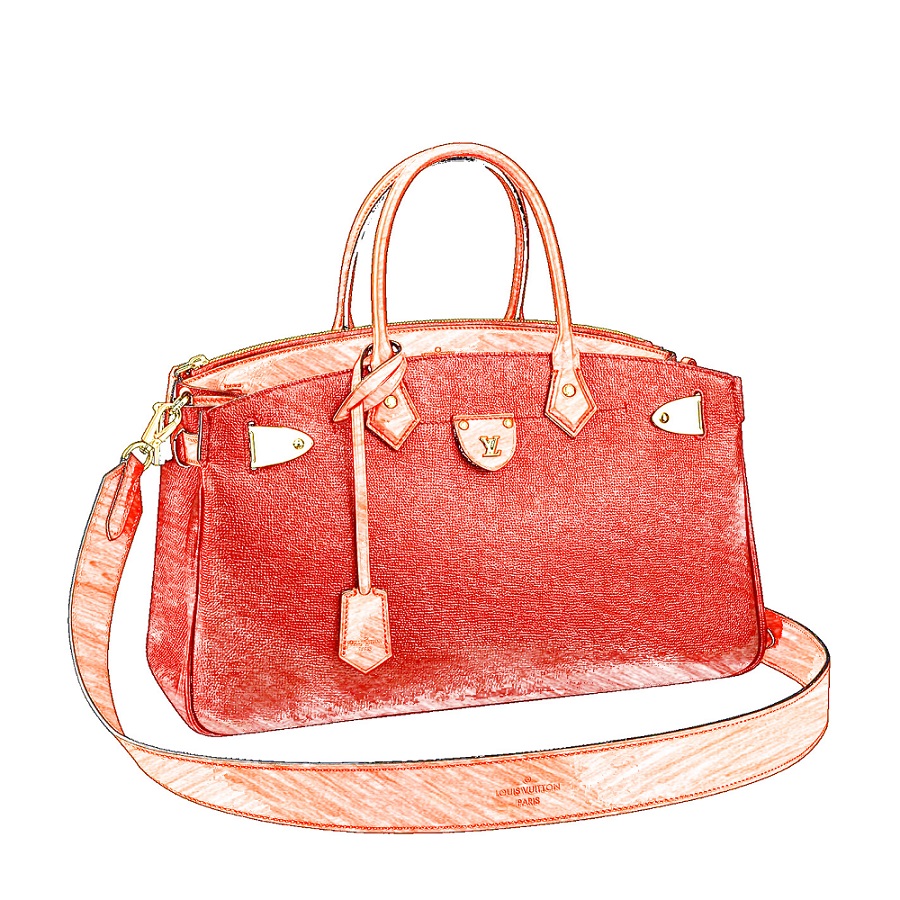 Last updated on March 5, 2021.