Hermes Bag Date Stamp Reference Guide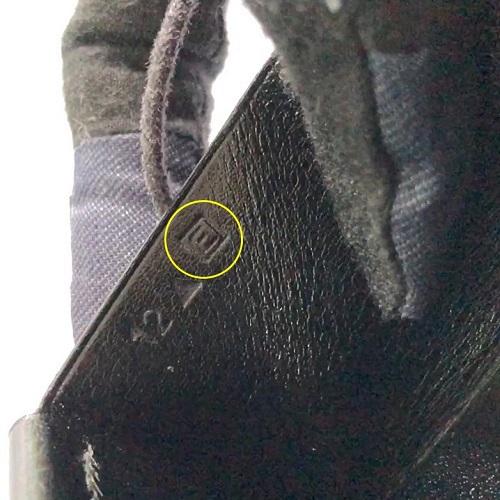 Hermes date stamp, also known as date code, serial code, blind stamp or H stamp, is a tiny embossing mark found on Hermes bag, wallet and other leather goods/accessories such as bracelet, choker, watch strap and clochette holder. The date stamp which consists of an alphabet, either with or without a framing shape (circle or square), indicates age of an item. This post provides you a quick reference on Hermes date stamp and the corresponding year of production.
Hermes did not frame its date stamp from year 1945 to 1970. Subsequently, there were three changes to the presentation format of date stamp which happened in 1971, 1997 and 2014. The first and second changes in 1971 and 1997 respectively were systematic cyclical changes after the 26 alphabets, A to Z, were fully used up. The reason for Hermes to randomized the alphabetical order since late 2014 is to fight against counterfeits, see table below.
All of the images here were taken from my own sources that are either available-for-sale or sold. Due to the very limited number of item that I have, I was not able to provide all forms of date stamp and neither I can share every single image that I have taken here. Some date stamps can be very difficult to read and hence the blurry images. If you are intending to purchase high value Hermes handbags or accessories, protect yourselves by engaging an independent authenticator. Lollipuff does provide authentication services at a very affordable price, so check it out.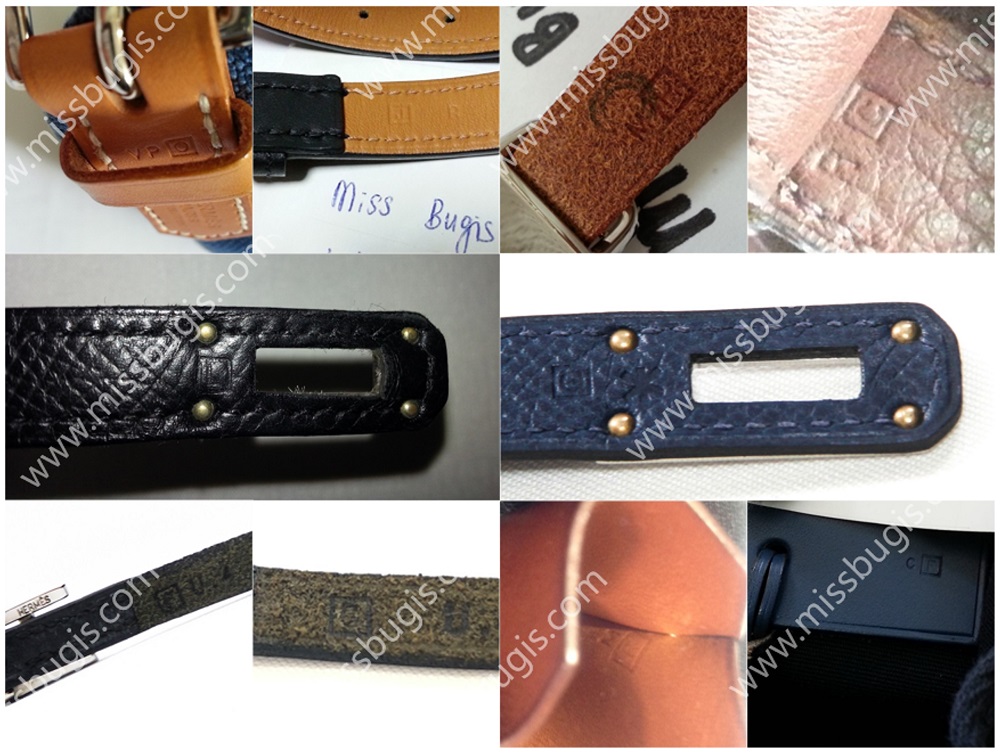 Not all Hermes leather goods come with a date stamp because some leather parts are too small to have embossment. Click at the links below to see Hermes fashion accessories that do not have a date stamp (the list is non-exhaustive).
I hope this table provides you a clear look on how Hermes date stamp on bag and leather goods has evolved throughout the last eight decades. I will be updating this post from time to time.
Attention: The internal data of table "16" is corrupted!