The Fake Chanel Fashion Jewelry
Purchasing Chanel fashion jewelry from the pre-owned market is tempting and at the same time intimidating. Besides the fact that the authentic pre-loved Chanel fashion jewelry are usually sell at a price much lower than the retail price, they can also be the past-season designs or elegant vintage pieces you are dying to own. We all agree that Chanel designs are classic and timeless!
I have listed a few fake Chanel fashion jewelry and accessories here. All of them have more than one tell-tale signs about the non-authenticity. Of course, some signs are very obvious but some are not.
I hope these samples, range from earrings, necklaces, brooches to hardware on handbags, can help you identify fake Chanel jewelry on your own while you are doing your due diligence before investing one(s). I understand that it might not be easy for an untrained eye. However, please do not give up. The more you practice, the better you will be able to authenticate. What you need is just time and perseverance to learn, and to observe every single detail you can compare between the fake and real Chanel!
All the best to you, my friends ?
Fake Chanel Earrings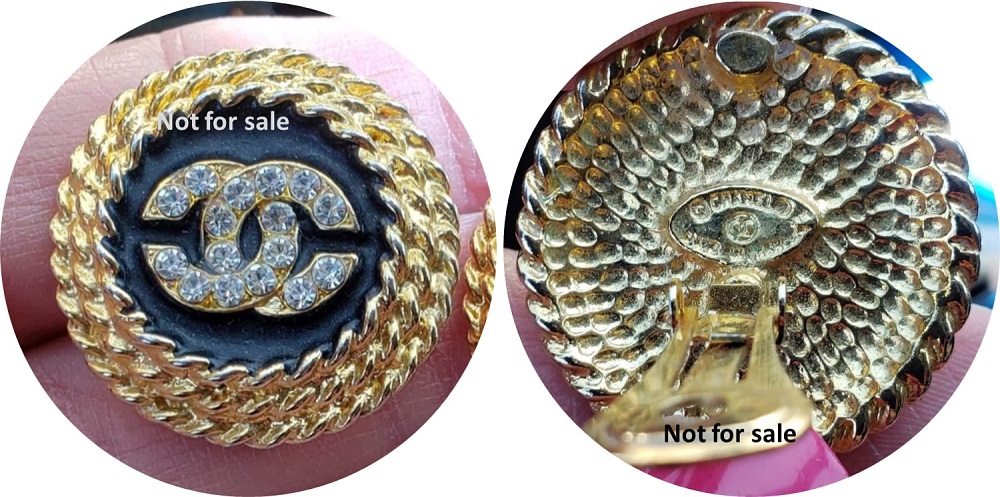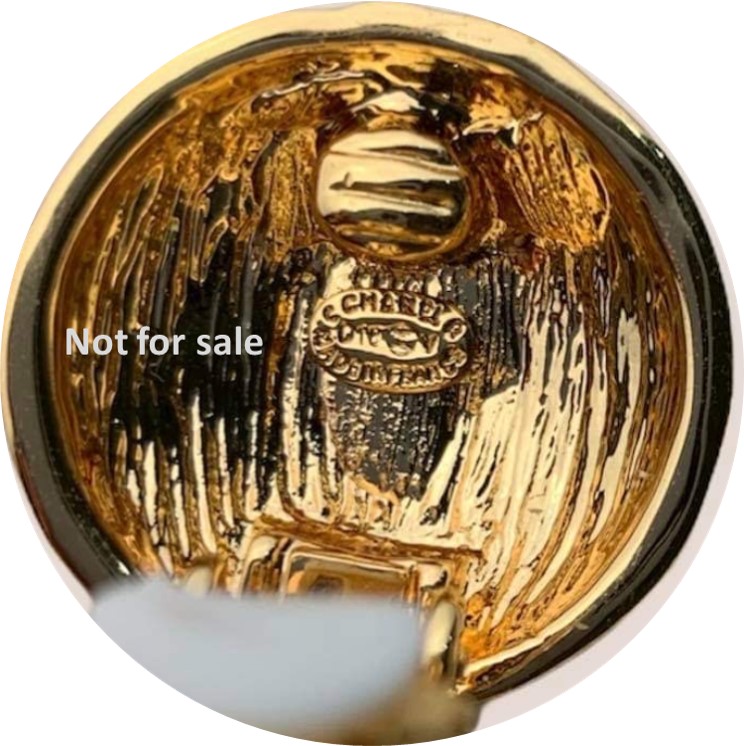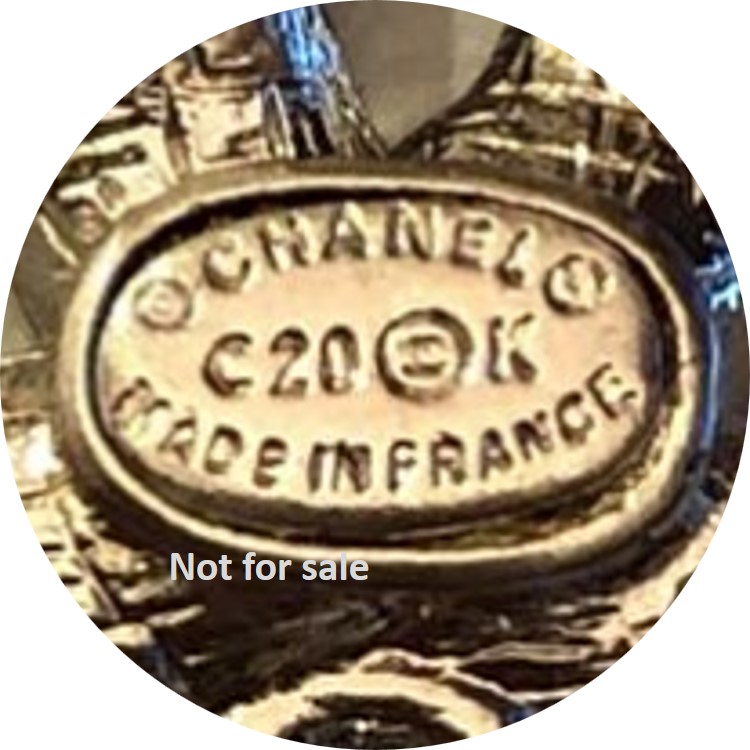 ---
Fake Chanel Necklace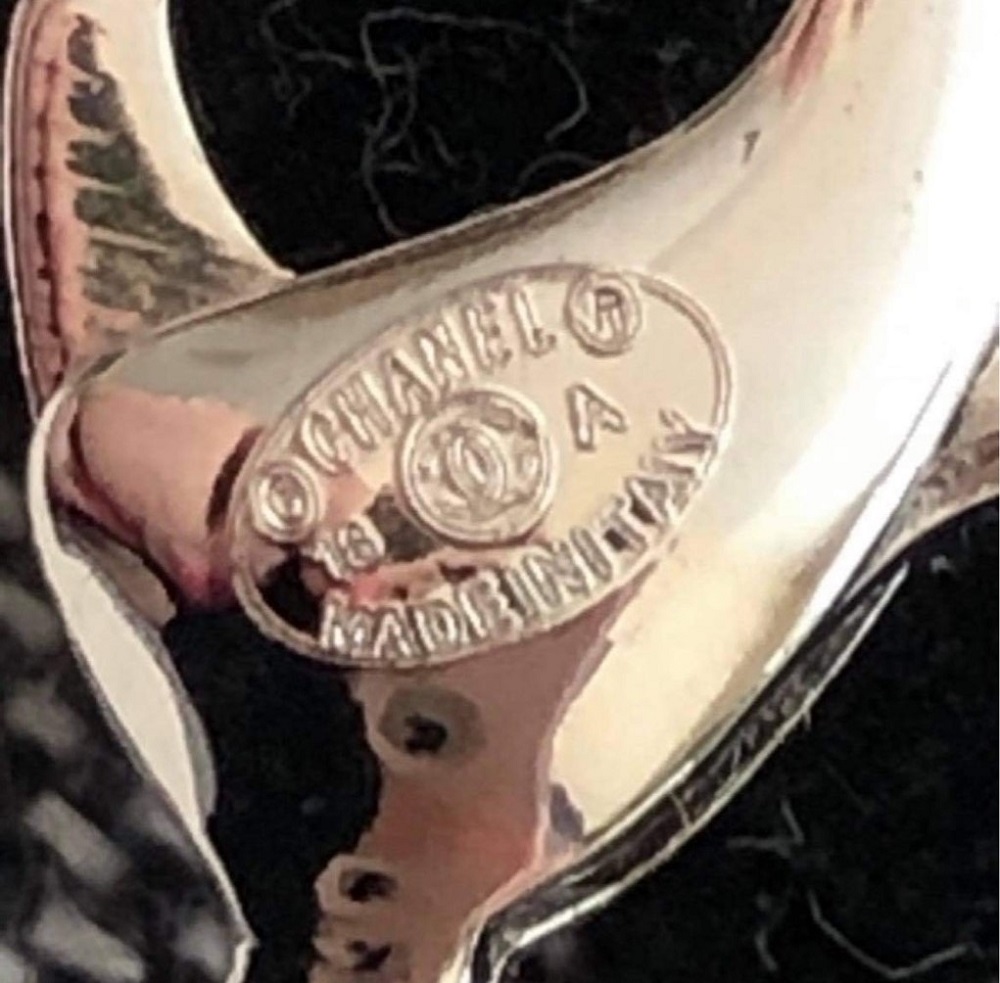 ---
Fake Chanel Brooch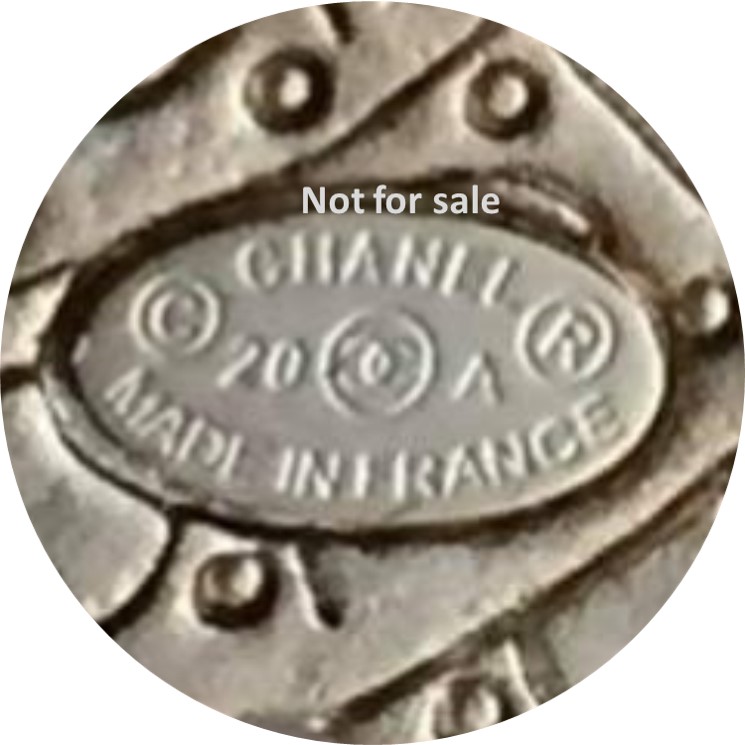 ---
Fake Chanel Hardware