Hermes 90cm Pleated Silk Scarf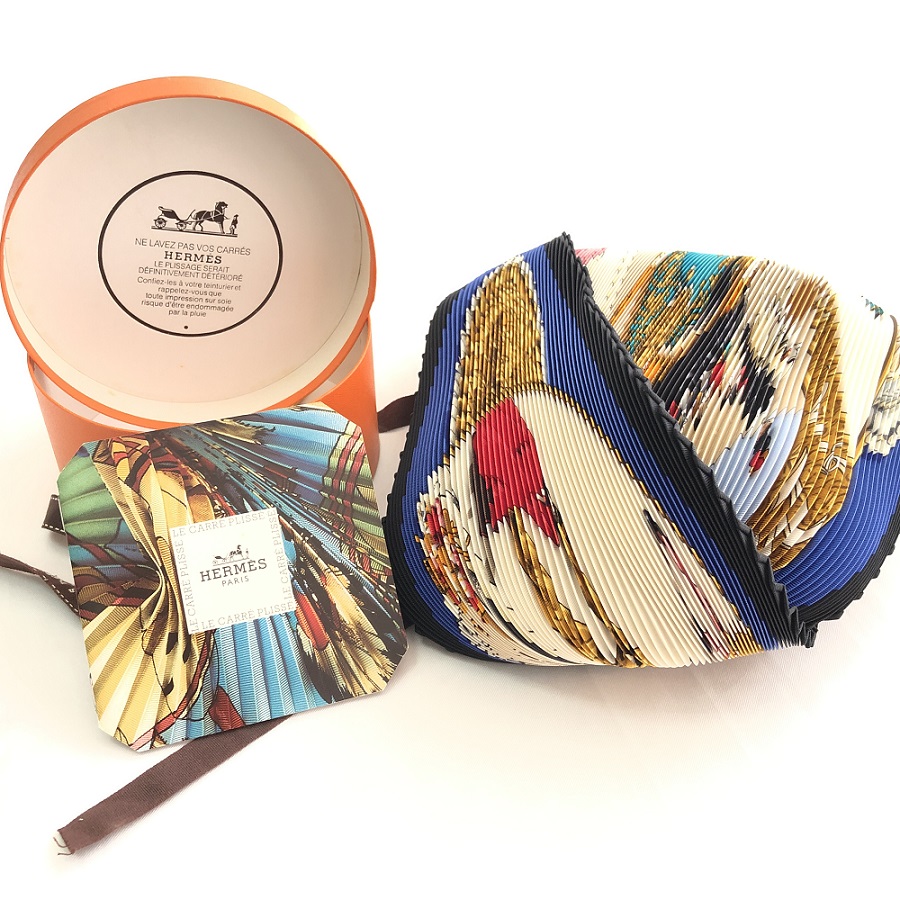 Hermes 90cm pleated silk scarf (carre plisse 90cm in French) has its own way of defining elegance, uniqueness and classic. As oppose to the most popular 90cm square silk scarf with smooth finishing, there are relatively much lesser blogs and scarf tutorials on internet that talk about pleated scarf. Nonetheless, let's zoom into the details on this less-mentioned and yet fascinating collectible treasure.
Learn how to pronounce carre plisse in French here.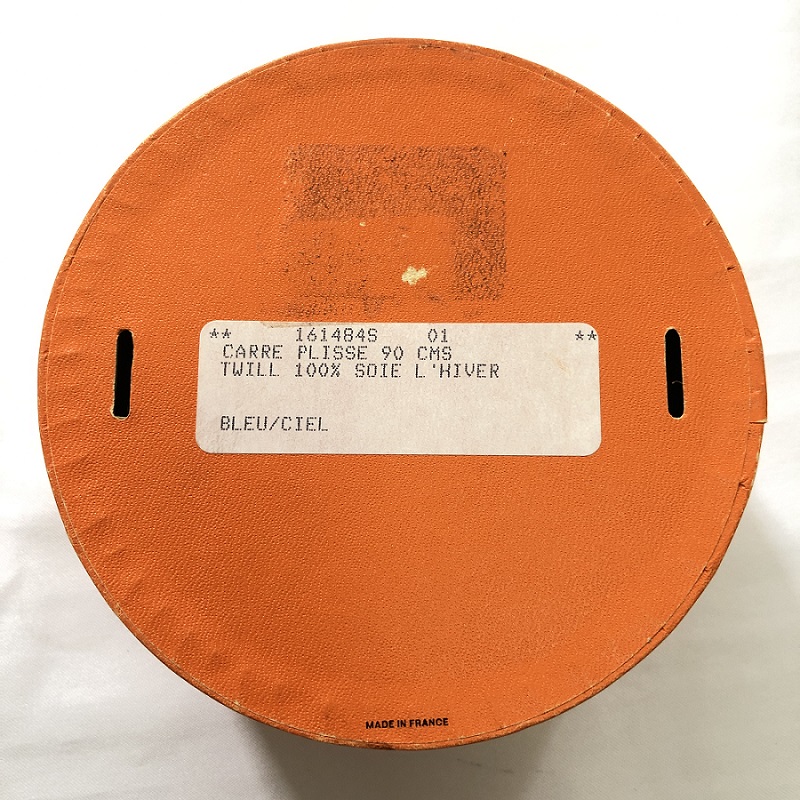 The Dimensions
The pleats are made diagonally and hence the finished product appears like an extra-slim losange scarf. It is slightly (diagonally) longer than the 90cm square scarf, approximately 18.5cm (W) x 130cm (L) with 65cm for the sides.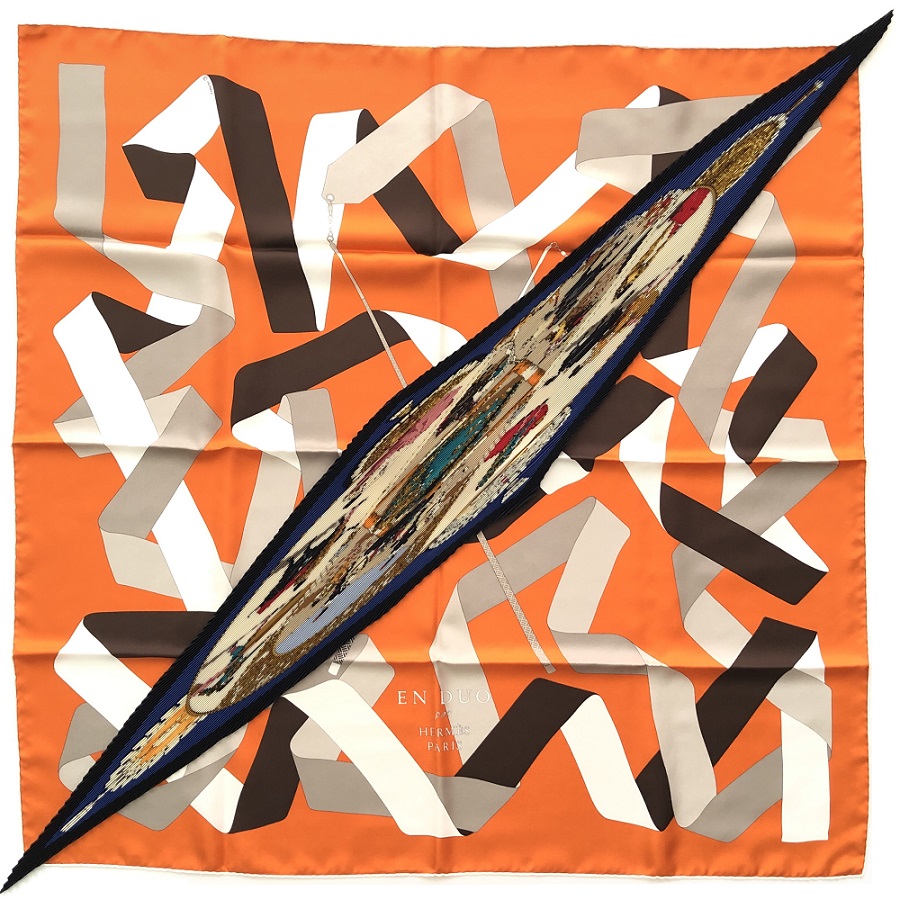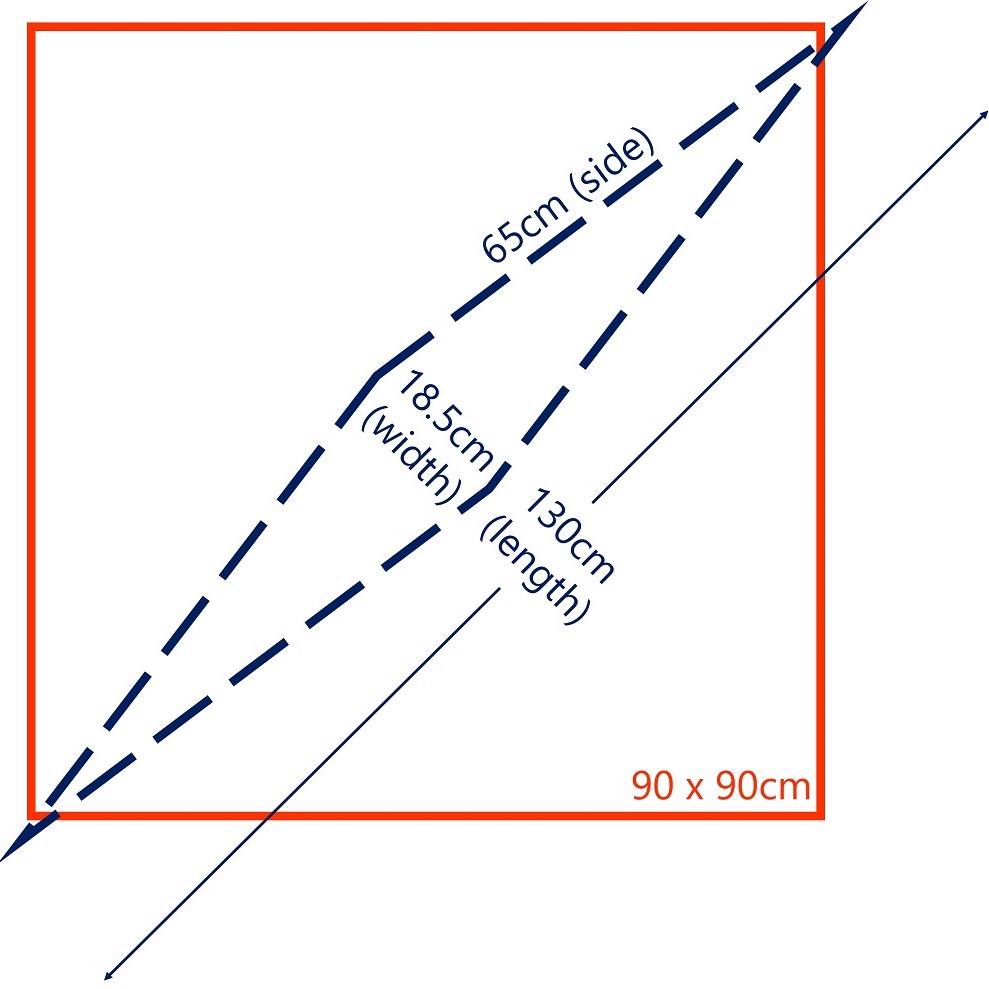 Before and After Stretch
I have included some images comparing the print before and after stretching. If the way you style it involves greater level of stretch, the print is actually visible. The care label was pleated as well.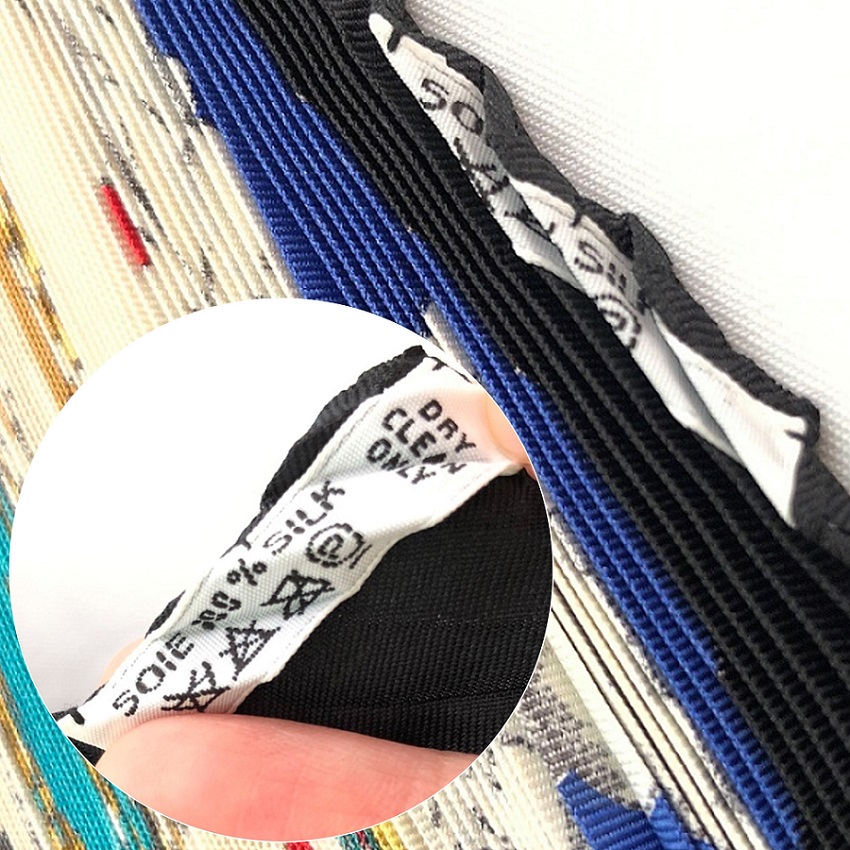 Pleated vs Smooth
You can just hang the pleated scarf as it is on your neck without making a base fold like when using a square scarf. Both result in almost similar length but with completely different looks and feels. Isn't it hard to decide which one is your most-liked?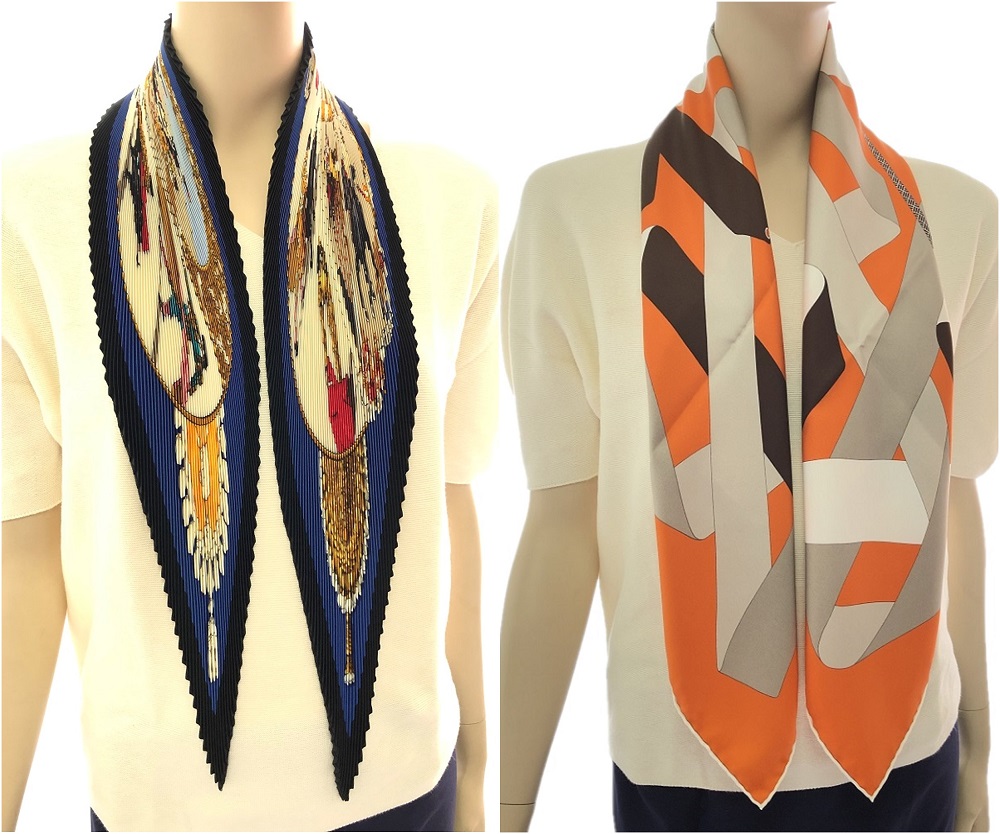 Endnote
Hermes 90cm pleated silk scarf is sturdy and bouncy. These characteristics were clearly exhibited in my YouTube video below. I will be soon rolling out scarf tutorials for it. Give me a little bit of time for that and I look forward to connect with you through blogging again.