Louis Vuitton Men's Bag Model
The number of Louis Vuitton women's bag models is roughly two times of men's bag models at any point of time. The models available on the websites of different countries or regions vary. This post aimed to compile as many Louis Vuitton men's bag models as possible. I hope it can serve as a reference point for you, either to know what bags Louis Vuitton has rolled out so far, to check the name of your bag that you are about to sell away because you have lost the receipts and forgotten the name, or for some other reasons.
This post did not take into account the different sizes, colours and materials used on a particular bag model. In short, it was based on a one-model-one-image basis. But if you would like to search by keywords like "Christopher" or "Discovery", head to my blog Louis Vuitton Men's Bag Model Index. It was meant to supplement this blog.
Do not print this page because it will be updated from time to time. Once the number of images is too many to be included in a single post, I may even split them into two or more posts, like what I have done for women's bag models. Please come back at any time 🙂
Practical, structured and stylish are the attributes you can find on a Louis Vuitton men's bag. The classic designs are failproof gifts for our beloved family members or buddies (if you are lucky enough to have one). Of course it is a very risky decision to purchase a Mini Soft Trunk as the birthday gift for your 70 year old daddy. Besides, Louis Vuitton men's bag models are suitable for women who prefer a neutral style too.
Lastly, take a tour of Louis Vuitton Women's Bag Model here. I wish you an indulging graphic reading.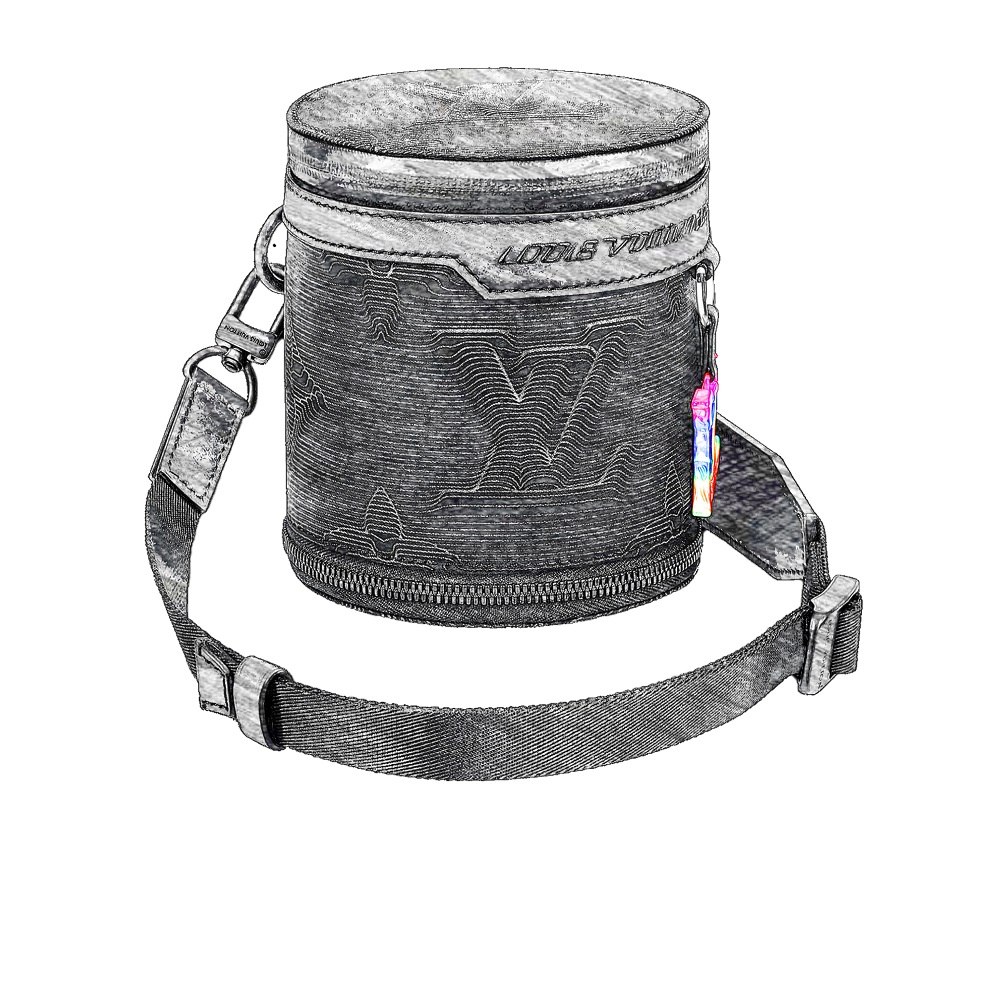 Last updated on March 6, 2021.